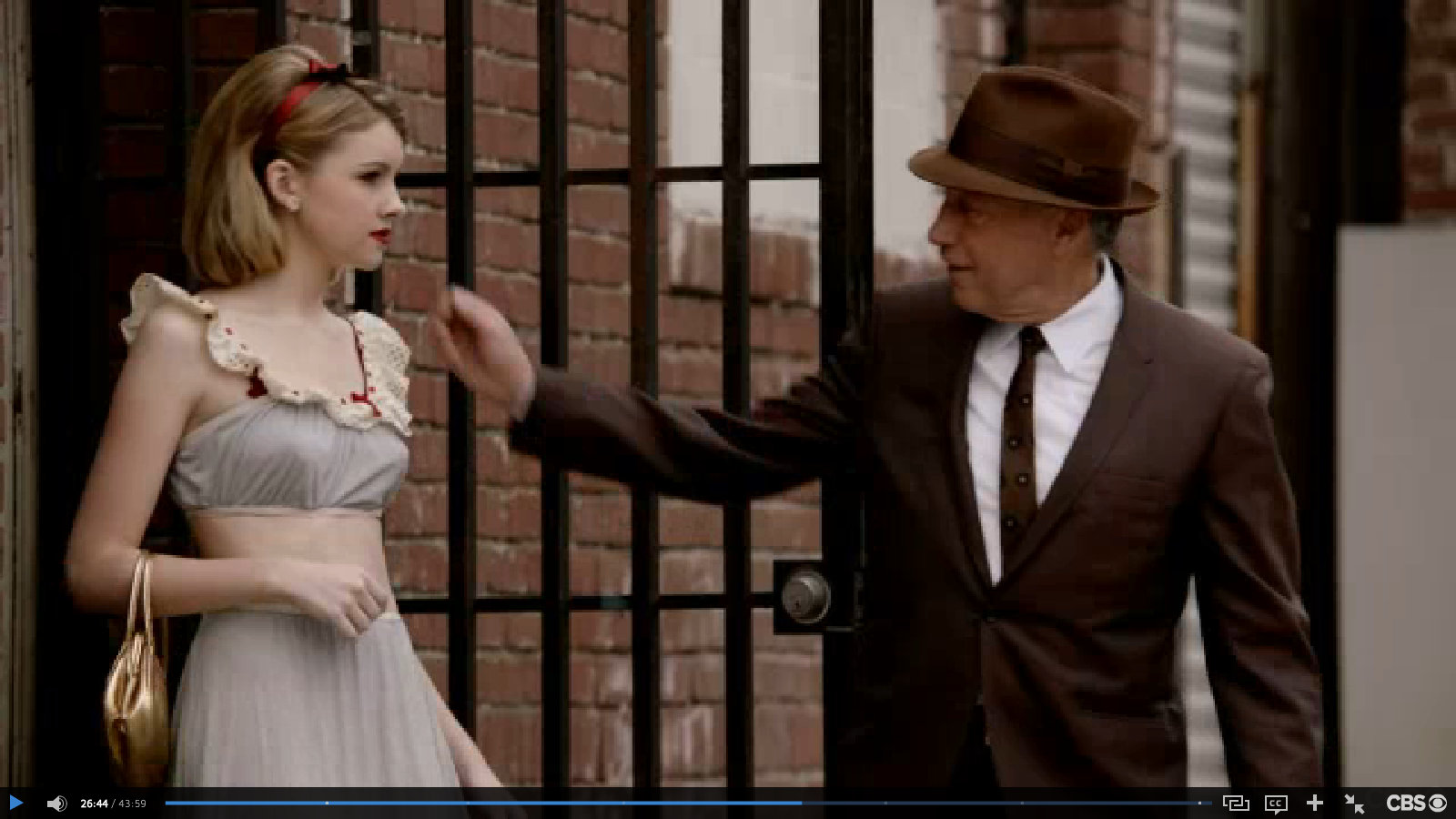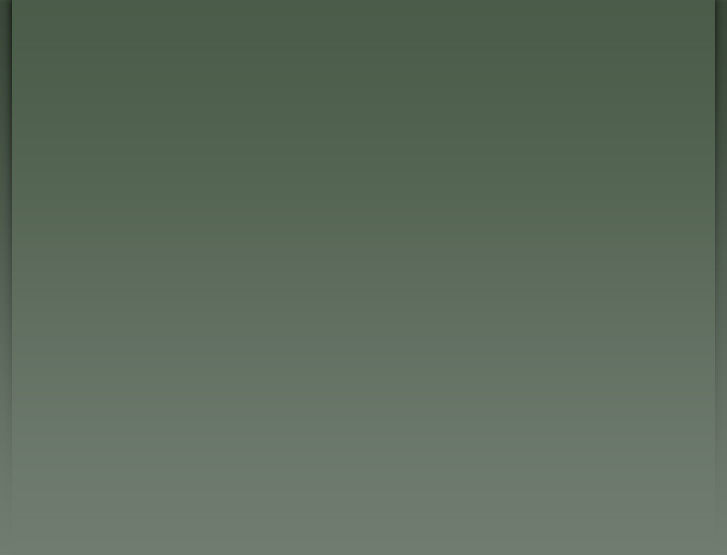 Watch the CC Mason

Music Video

CC Mason on SIX Episodes  of ABC TV Bunheads

Body Double and Stunt Double

And Finally...... my first on screen gig! I was 15 and was still wearing braces, but I got to be in a video with Andy Hurley, Brendon Urie, Joe Troman and, Patrick Stump on the set of

Fall Out Boy's  "What A Catch Donnie 2009". What tween girl wouldn't like that!


CC Mason and Fall Out Boy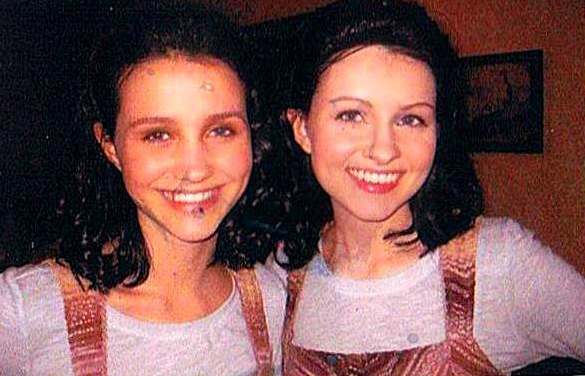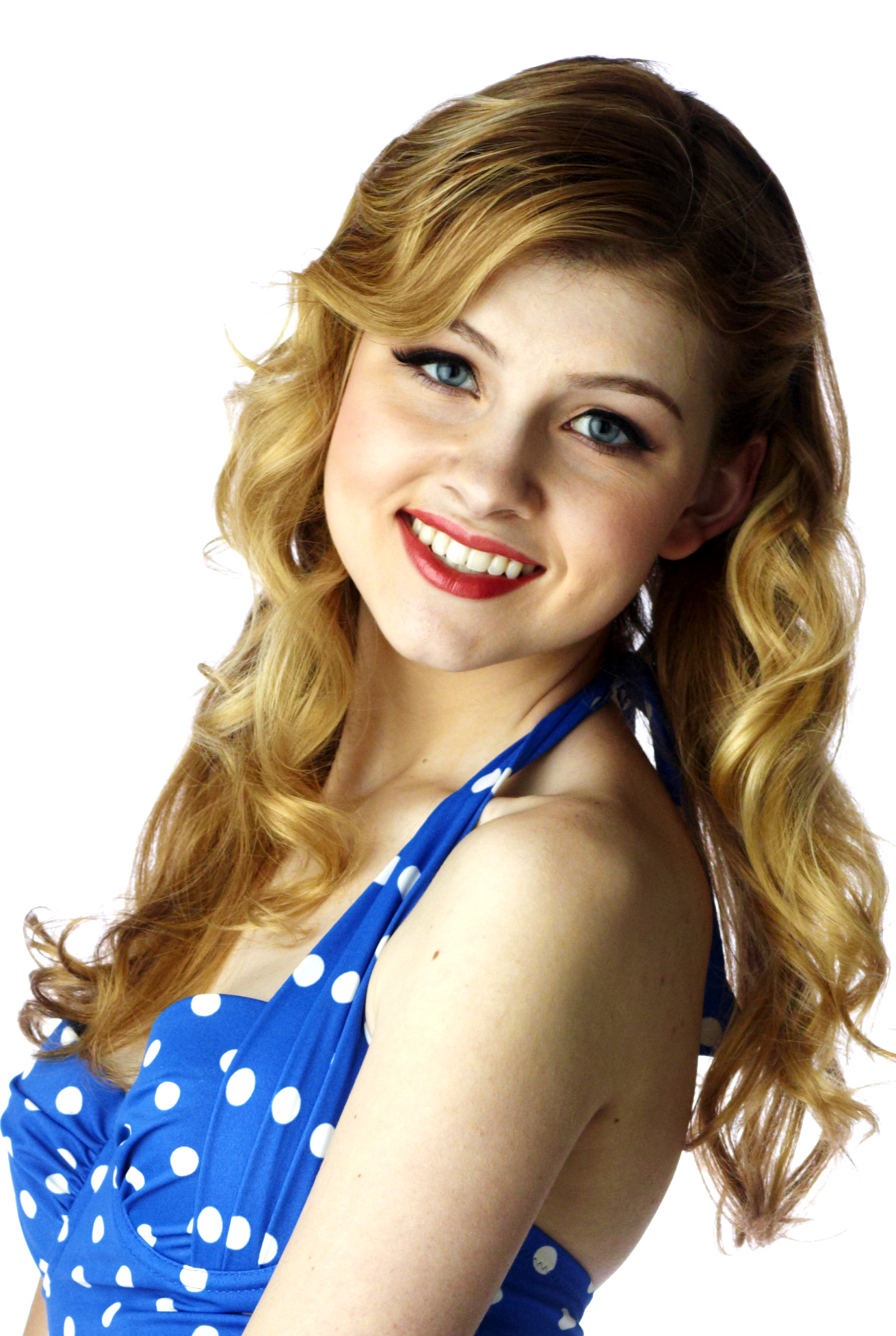 Eric M.Estrada, Michael Yo, CC Mason, Trevor Pennick, Starring Eric "Smooth E" Schwartz in a parody of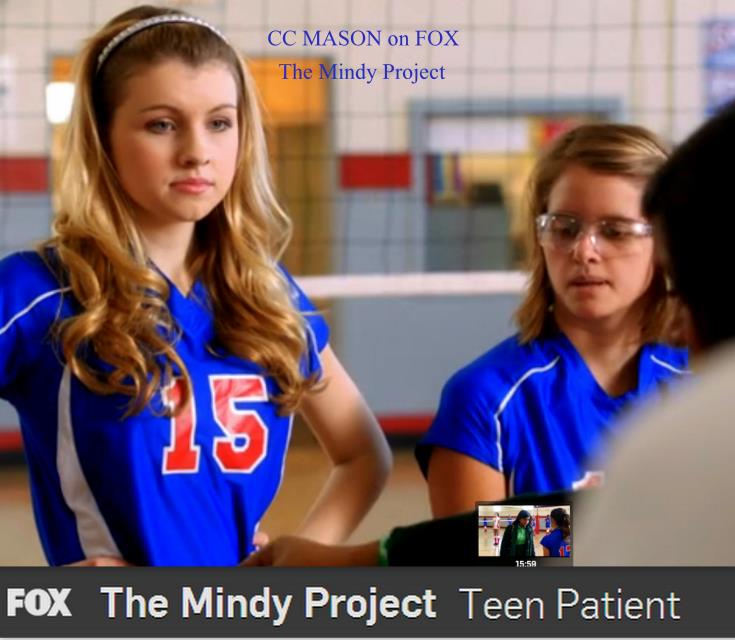 CC Mason on set of CBS TV 's  1960's drama  "VEGAS" with

               Dennis Quaid , Jason O'Mara  & Taylor Handley                    2  Episodes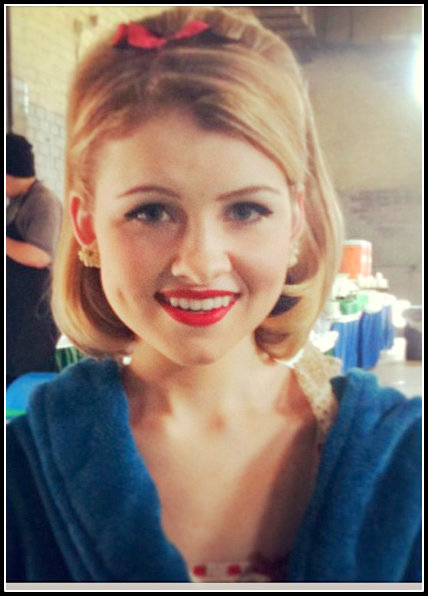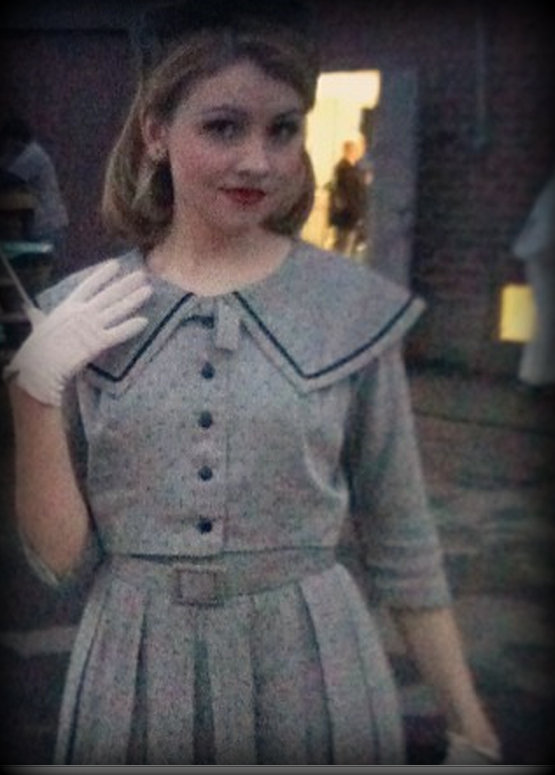 Photo Gallery of CC Mason  on

Don Jons with Joseph Gordon Levitt, Pretty Little Liars 2 Seasons , Body Of Proof,

Vegas 2 Episodes, and Bunheads (6 Episodes)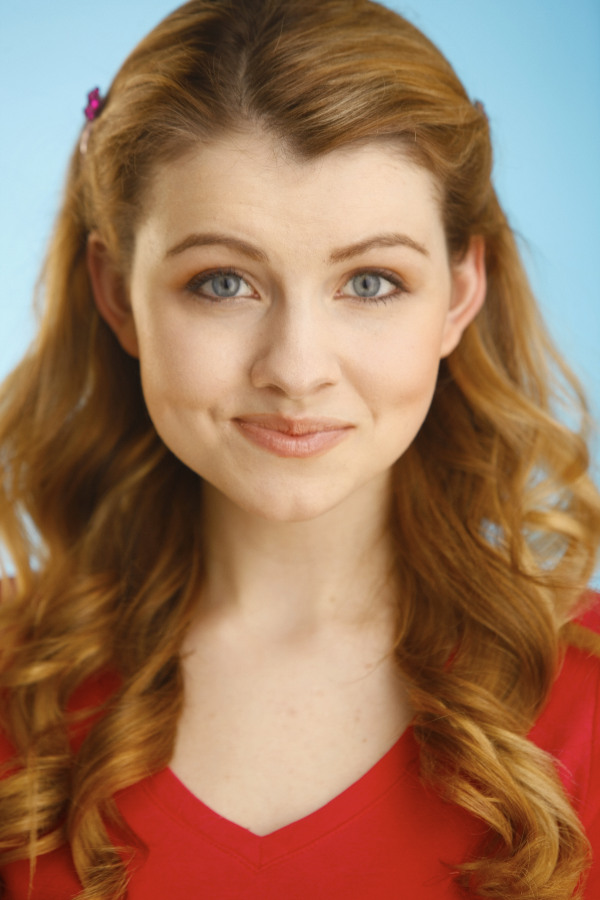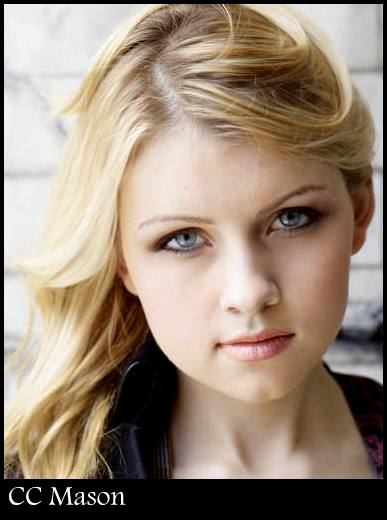 Above: CC Mason on CBS "Vegas" Episode "Little Fishes" 

Below:CC Mason and Mindy Kahling, FOX Television The Mindy Project Episode Teen Patient

You are listening to

Kiss Kiss Kiss

by CC Mason

CC Mason  on Disneys' Austin and Ally Season 2

See

CC Mason on the

Pilot Episode of "Surviving Jack" with Christopher Meloni 2014

Look for CC Mason

Episode 1 of Disneys'

"I Didn't Do It" 2014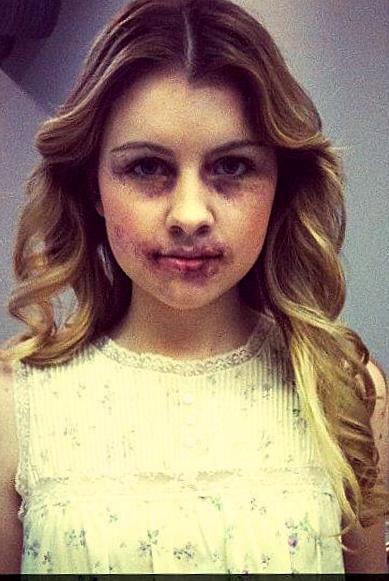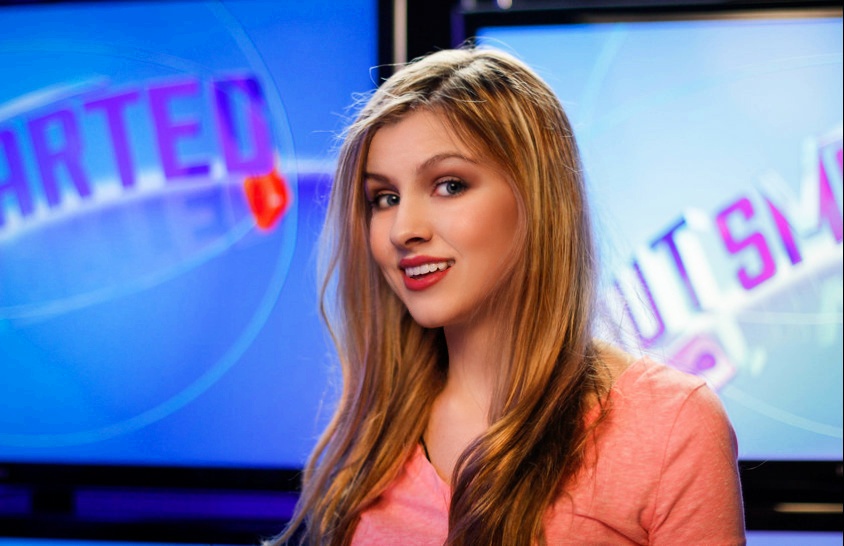 CC Mason  Co-Host of Telepictures / TBS

2014 Pilot "Outsmarted"